Every Family Deserves Price Transparency
Some families agree that a funeral service should be a real celebration, whilst others prefer a private more simplified gathering. There is no right or wrong in these different choices. The only 'wrong' is when families are not fully informed of the various options available, and then not provided with clear pricing to support their decisions.
We are committed to delivering support and guidance so that you can create a funeral which is unique to your family.  We also believe that every client family deserves price transparency; no surprises, no hidden costs.
Our Price Guarantee
A quote is provided for every funeral. We provide you a written quote of the funeral that you have arranged with your funeral director. Price transparency is important and this quote is our price guarantee, no hidden costs.
Below are some example scenarios that will help illustrate how different choices can determine the overall price.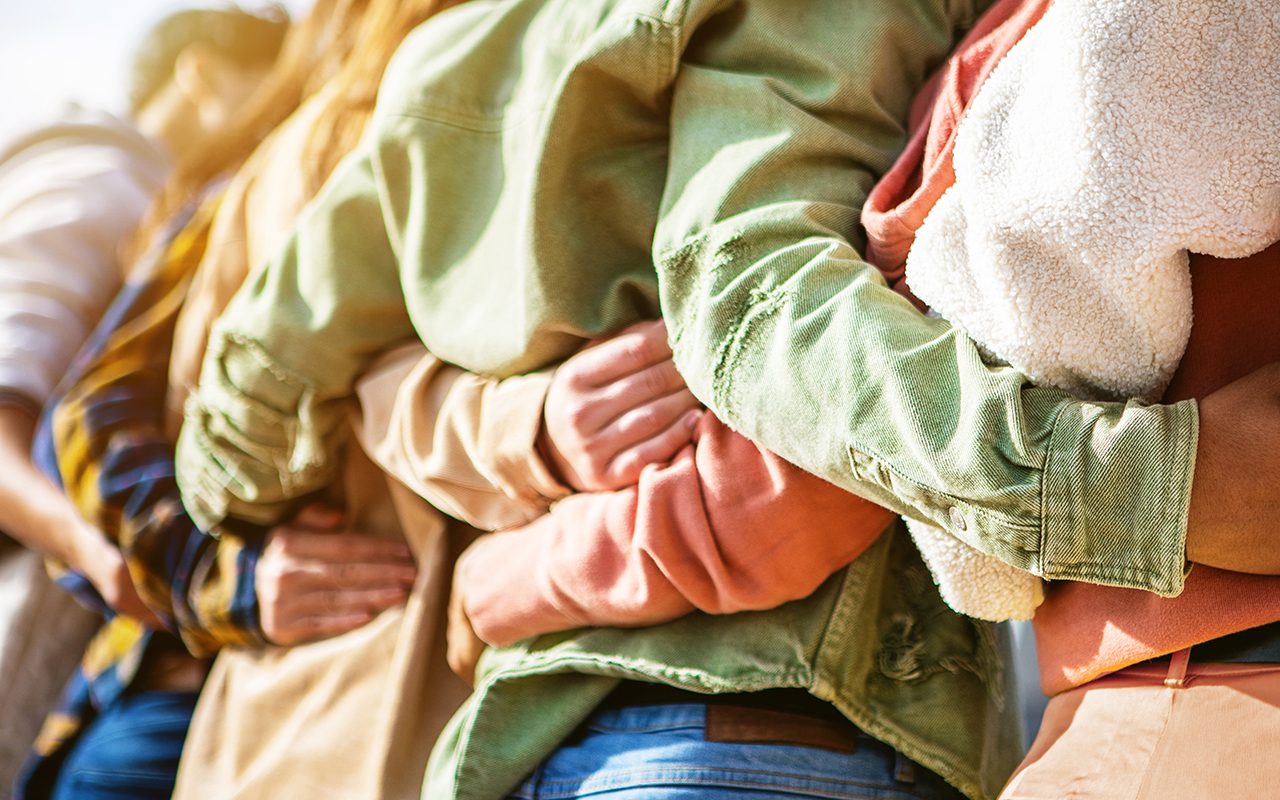 Scenario One: – $7,125 (GST Inc)
This person had lived in a rest home suffering from dementia for several years and their only child lived overseas. Due to this the family opted for a no-service cremation, however a number of friends wanted to say their personal goodbyes in our viewing room.  After meeting with the family, we transferred the person into our care.  We carried out all of the legal requirements, registered the death, before proceeding with the cremation.
It would be our hope as professionals that despite not wanting a formal funeral service, the family would gather to celebrate this life. This could be as simple as getting together to share memories over dinner; or perhaps they may wish to organise a memorial service at a later date.
No service
Maple Flat Lid casket
Viewing
Minimal mortuary care
Professional service fee*
Transfer fee
Cremation at Christchurch Crematorium
Death certificate
Scenario Two –$11,149 (GST Inc)
This family choose to hold a small service that is mostly for family members with a few invited friends at our new Oaklands Chapel in Halswell. Their father was a gardener so instead of flowers it was decided that a vegetable tribute was more in keeping and this was supplied from the family garden. Service sheets ordered also mirror this connection. A celebrant will lead the service, keeping it low key in line with the family's wishes. At the conclusion of the ceremony the family will head home for an informal barbecue lunch.
Private weekday funeral at a Lamb & Hayward Chapel
Cremation at Christchurch Crematorium
Hearse
Celebrant
Maple flat lid casket
Professional service fee*
Transfer fee from place of death
Essential mortuary care
1 x newspaper notice – The Press
Service sheets for 50
Viewing at chapel
Death certificate
Scenario Three – $12,925 (GST Inc)
This family wish to have a service at our Westpark Chapel followed by a reception in the William Lounge; they are expecting about 75 people to attend. There will be viewing at Westpark during the days prior to the service taking place and a notice will be printed in The Press. A celebrant will be engaged who will meet with the family to determine the structure of the service. The family will also meet with the Graphics Team and with their input a photographic tribute and service sheets will be created. To reflect a love of tramping and the outdoors, they have chosen an Eco Pine casket topped with a natural bunch of native flora. Following the cremation, the family intends to scatter the ashes at a special place.
Funeral service at our Westpark Chapel
Celebrant
Eco Pine casket
Professional service fee*
Transfer fee
Full mortuary care
1 x newspaper notice – The Press
Music selection
Flowers – natural bunch
Service sheets for 75
Photographic tribute
Hearse Hire
Refreshments for 60
Cremation at Christchurch Crematorium
Death certificate
*When Lamb & Hayward is engaged by a family to arrange and conduct a funeral service, we charge a professional service fee.
This is a fixed charge for engaging our company and reflects the overall amenities, guidance and expertise that we provide. Depending on individual needs these services may vary from family to family. The fee covers and makes available to the family all of Lamb & Hayward's resources, professional guidance, after care bereavement service, our time and availability whenever needed.
Some families may choose to arrange various elements of the funeral themselves. In this case our team does not relinquish any responsibility and will always follow up with any given provider to ensure that items or services are delivered correctly and on time. This means that the overall quality of the funeral experience remains our priority, underpinning our primary role to ensure that all aspects meet or exceed your expectations.